Hello, Ai Fans! We have a special treat for you as we return from our winter hiatus! Enjoy a sneak peek of our new Valentine and Easter clear sets a week before their release! Let's kick off our first challenge with these fabulous cards by Renee!
Hello Ai fans!
Happy New Year!
I'm honored to have the first post of 2019 and to show off these two beautiful, fun new sets to you!
Each year Art Impressions releases new Valentine and Easter sets and mean NO disrespect to the previous releases but this Valentine set ROCKS!! It's one of my favorite sets of all time and I just got it!! Anyone who knows me knows how much I love animals and puns. This set was made for me!!
I don't like to show favorites but the beaver definitely came out on top for me!
I mean...how can you not love that face?!
This set is geared towards Valentine's Day but I can see using these images for anniversaries or birthdays and just using different sentiments with them.
I'm already thinking about masking off the heart and adding a cupcake to his hands!
Here's the inside of the beaver card.
I used Arteza Real Brush Pens (watercolor) to color the beaver.
A135, 137, 173, 178 as well as a few Copic markers. BG0000, BG10, E31, E35, E43, E93, C0
Not to be outdone...what do you think about this sweet porcupine?
Oh my gosh! I just want to HUG him! Well...maybe not!
Quill you be my Valentine? Of course I quill! lol!
This is the inside of the porcupine card
showing another of the fun sentiments.
Copics used on Porcupine...
RV000, RV02, RV10, BG0000, BG10, E33, E35, E81
Easter is up next, soon after Valentine's Day.
Here's the new Easter set. I love the vintage/Victorian feel of this set.
She's such a sweetheart.
There's a boy bunny too!
As soon as I saw him all I could think was
"Here comes Peter Cottontail!"
Copics used on bunnies...
RV000, RV14, RV52, W00, C3, B0000,
BG01, E43, E81, Y00, Y11, G21, G20
Well, I don't know about you but I'm hooked on these two new sets.
Hope you all had a wonderful holiday season and have a happy and safe new year!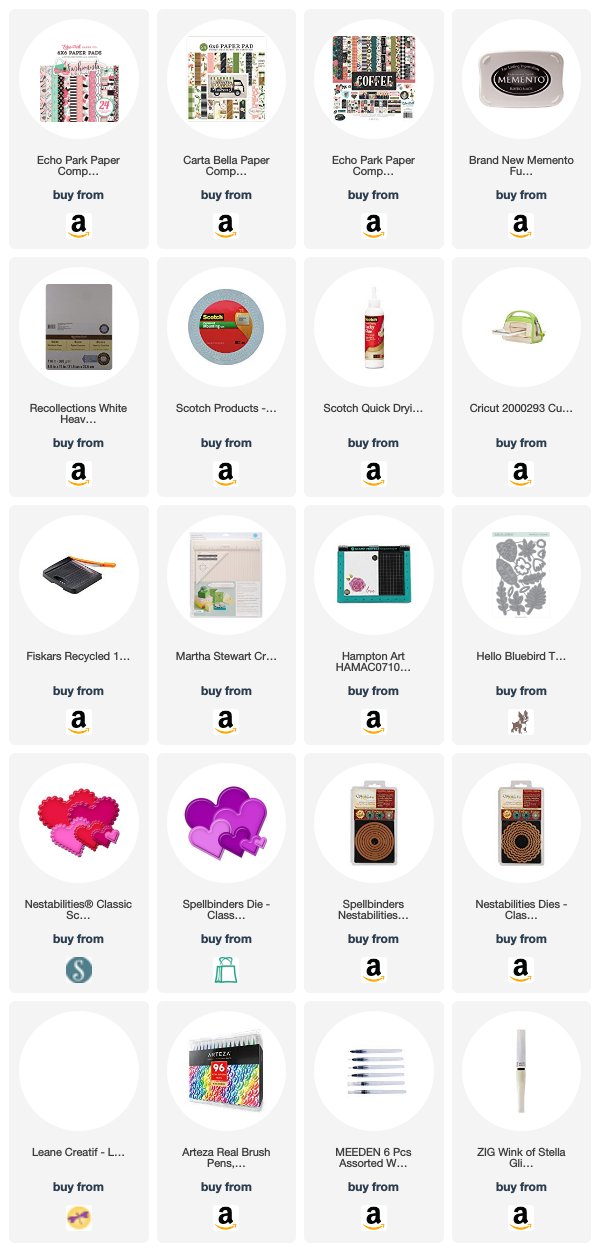 Thanks, Renee! These cards are so lovely with these soft and dreamy colors! These two sets will be available on Thursday, January 10th! Be sure to sign up for our
newsletter
to be notified!
It's the first challenge of the year! Let's jump in with the theme "Pretty Pastels!" Perfect for those upcoming Valentine or Easter cards this spring, but you can make a card for any occasion under this theme. Show us what you got for a chance to win!
Here are the Challenge Rules:
✻ Please make a new card or creation. You can make any crafty item you wish; this is not limited to cards!
✻ Limit two submissions per person. You will receive extra votes if you use Art Impressions stamps!
✻ The Ai Challenge is open to everyone, international submissions are welcome!
✻ Include a link back to the Ai Blog or grab our button on the top right of our sidebar!
✻ Share the Ai love by clicking and commenting your fellow crafters.
✻ Make sure to get your link up by Wednesday, January 16 at 5:00 p.m. PST to enter your creations.
✻ Good luck and happy stamping!