Hello Ai fans!

Today I have a pair of very similar birthday cards to share with you.
The first will go into my stash. The second will be given to someone and
I'll tell you that story in a minute.
Masculine cards are some of my favorite to make and I chose green because when you
don't know what colors someone likes, it seems pretty neutral. Also, I feel like so many
shades of green are very masculine.
Lol! As I'm looking at my card I'm wondering just how many shades of green
Our principal is turning 50 on June 15th. We're celebrating him all day long.
Each grade level from Pre-K through 5th grade has an activity planned to do with him.
I made a card for all of the faculty to sign for him. His favorite thing in the world to do
Besides the two main sets I used on this card I used a bunch of other Ai products.


In case you missed it...there're still several hours to take advantage of the 40% off Father's Day sale category.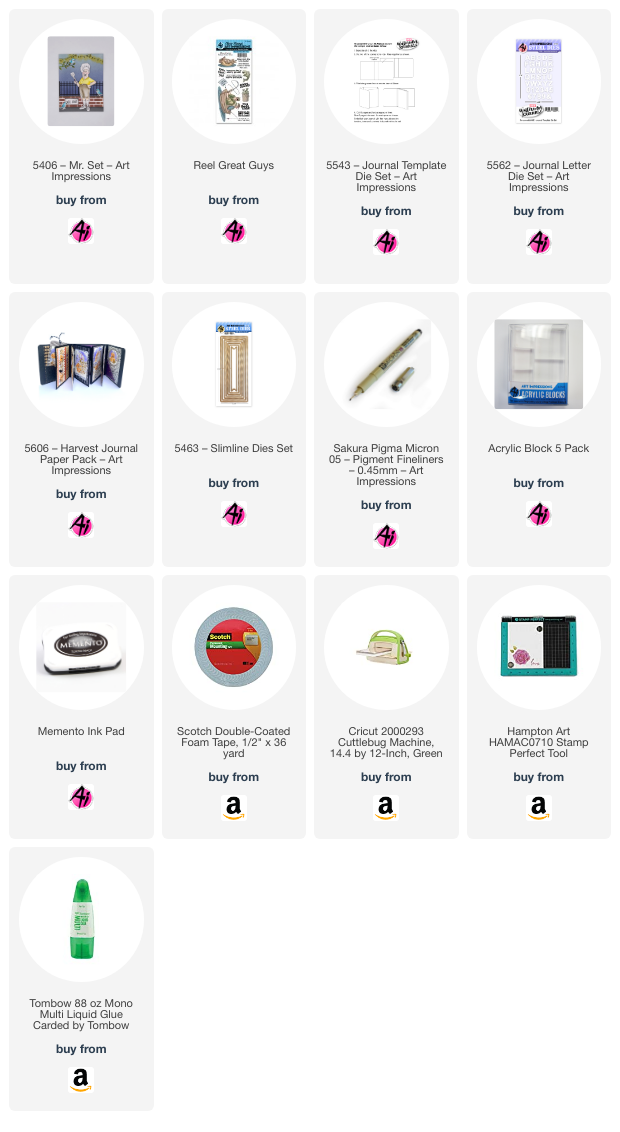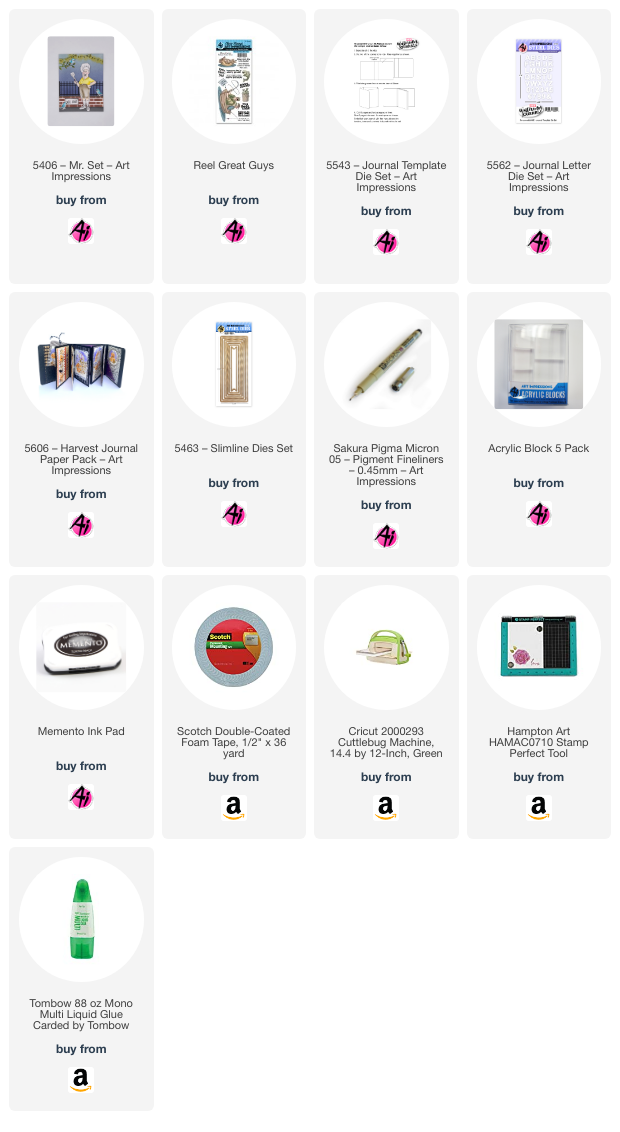 End-->